Program in Opioid and Pain Innovation
The Mission of the Brigham Health Program in Opioid and Pain Innovation is to lead the evolution of research in pain management and opioid use disorder treatment within the U.S. and and around the world.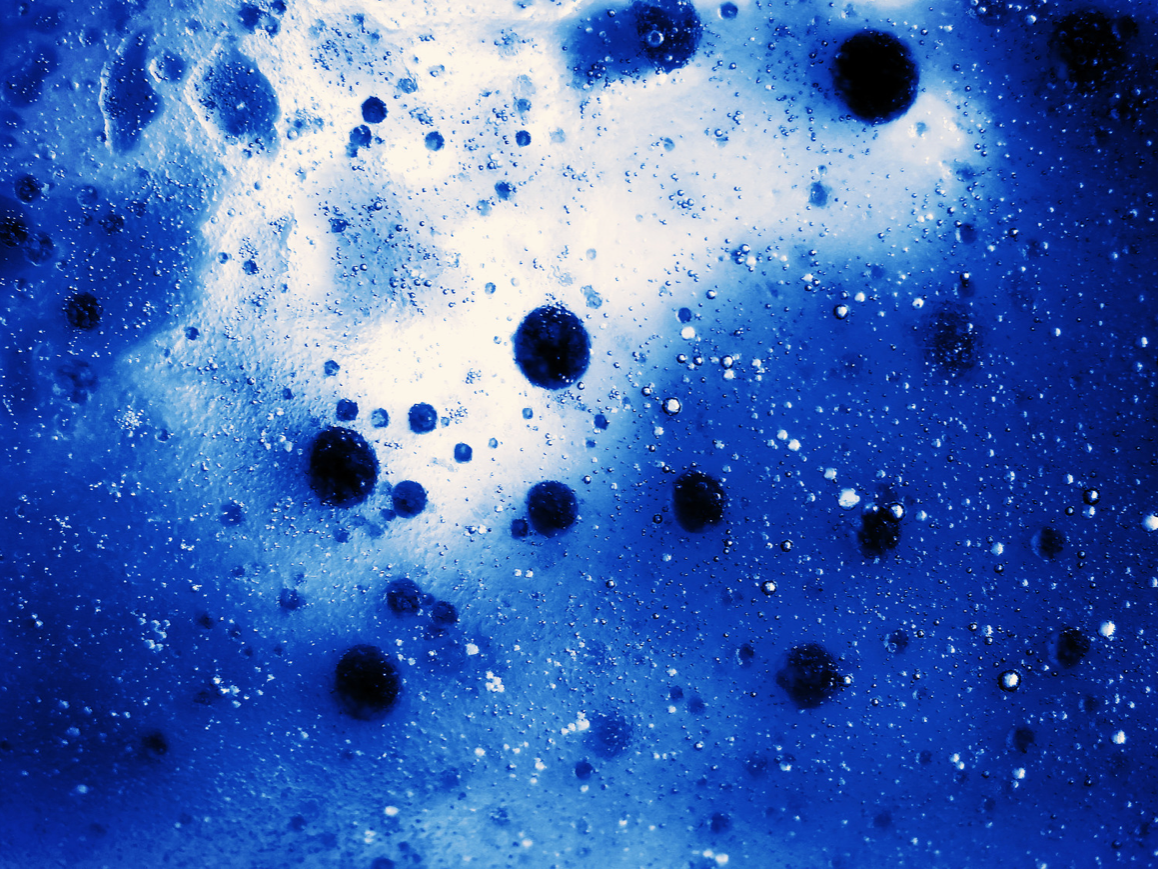 The past year for POPI has been one of awareness, promotion and opportunity. With about…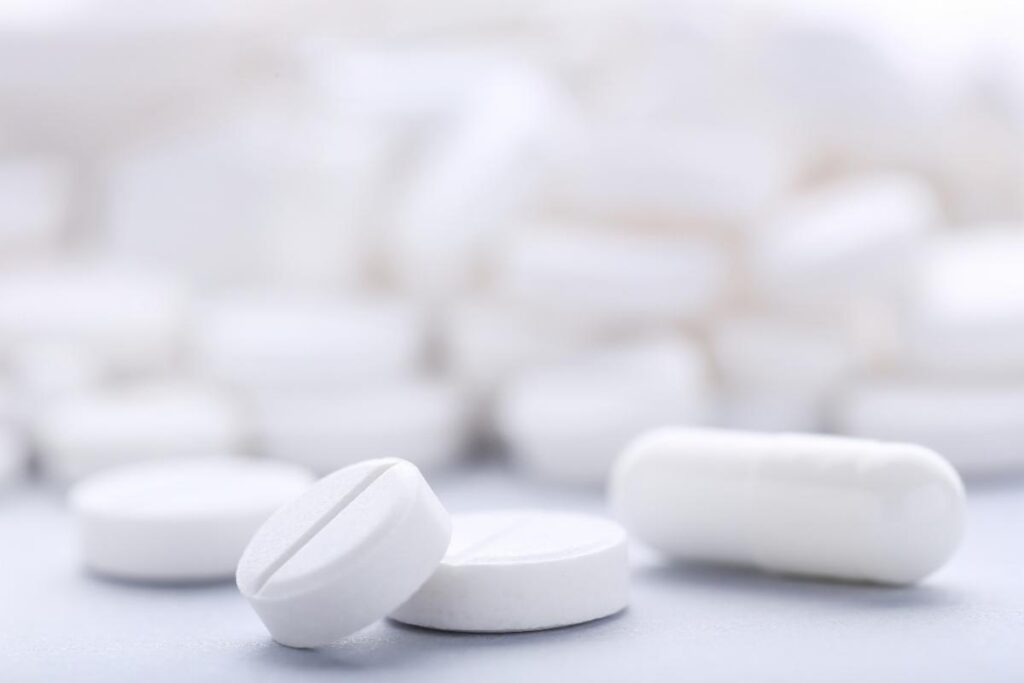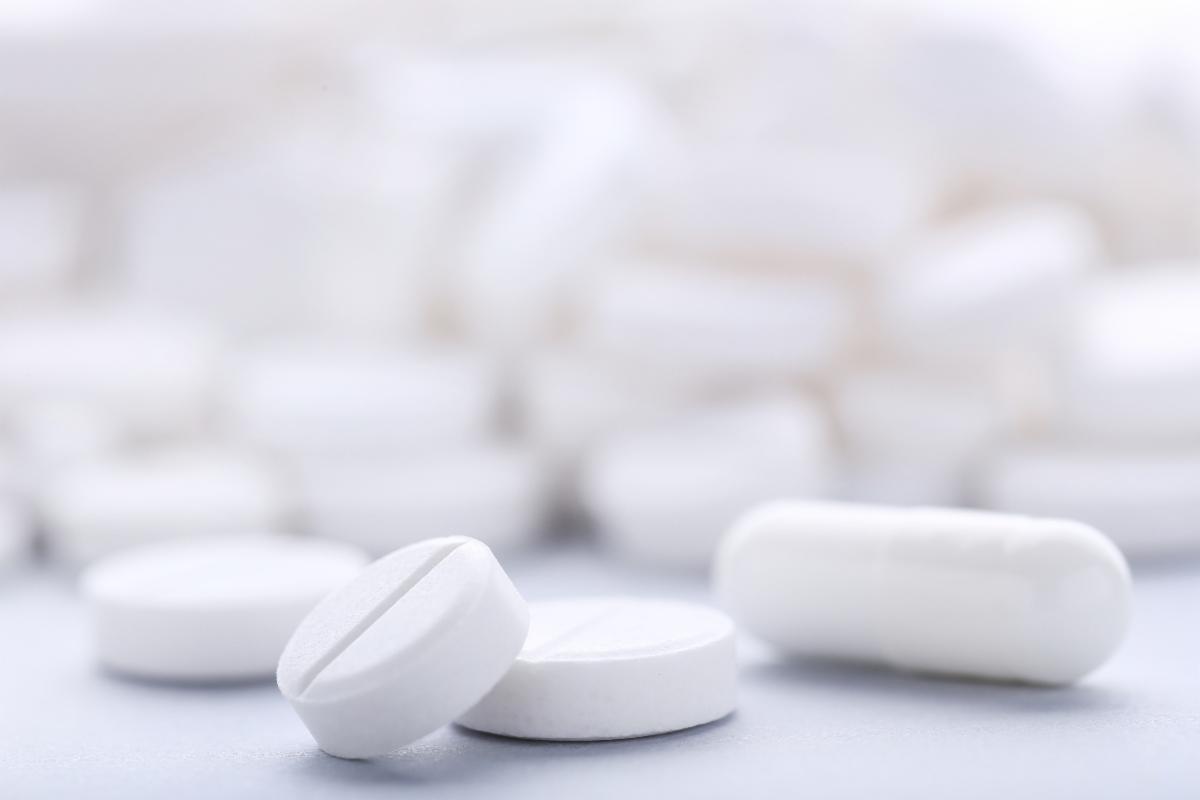 The Program in Opioid and Pain Innovation has had a productive year 1. With about…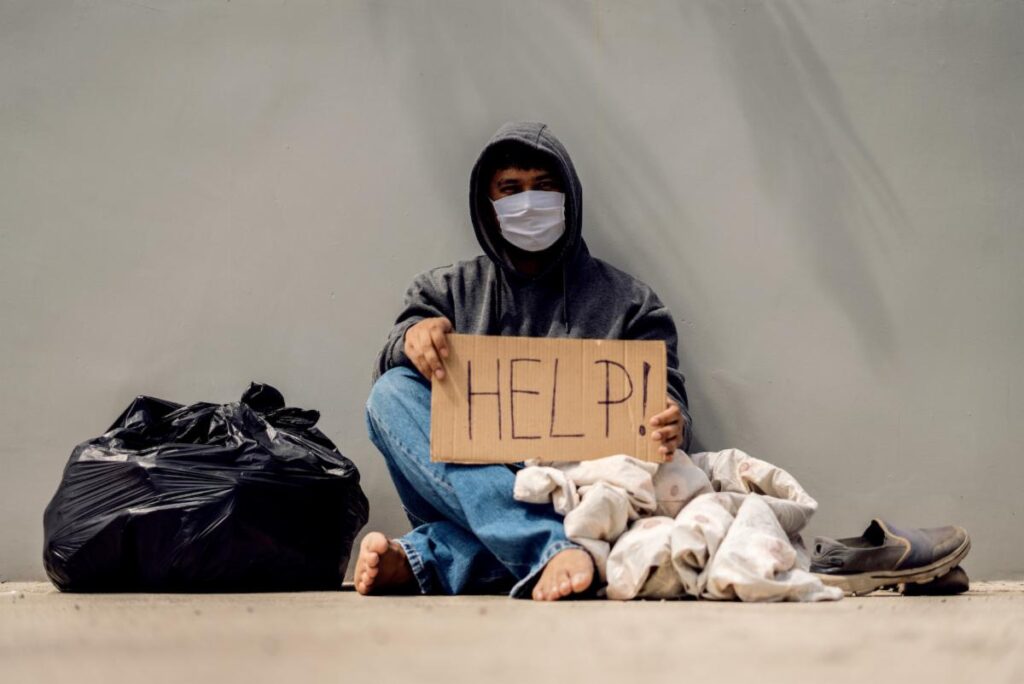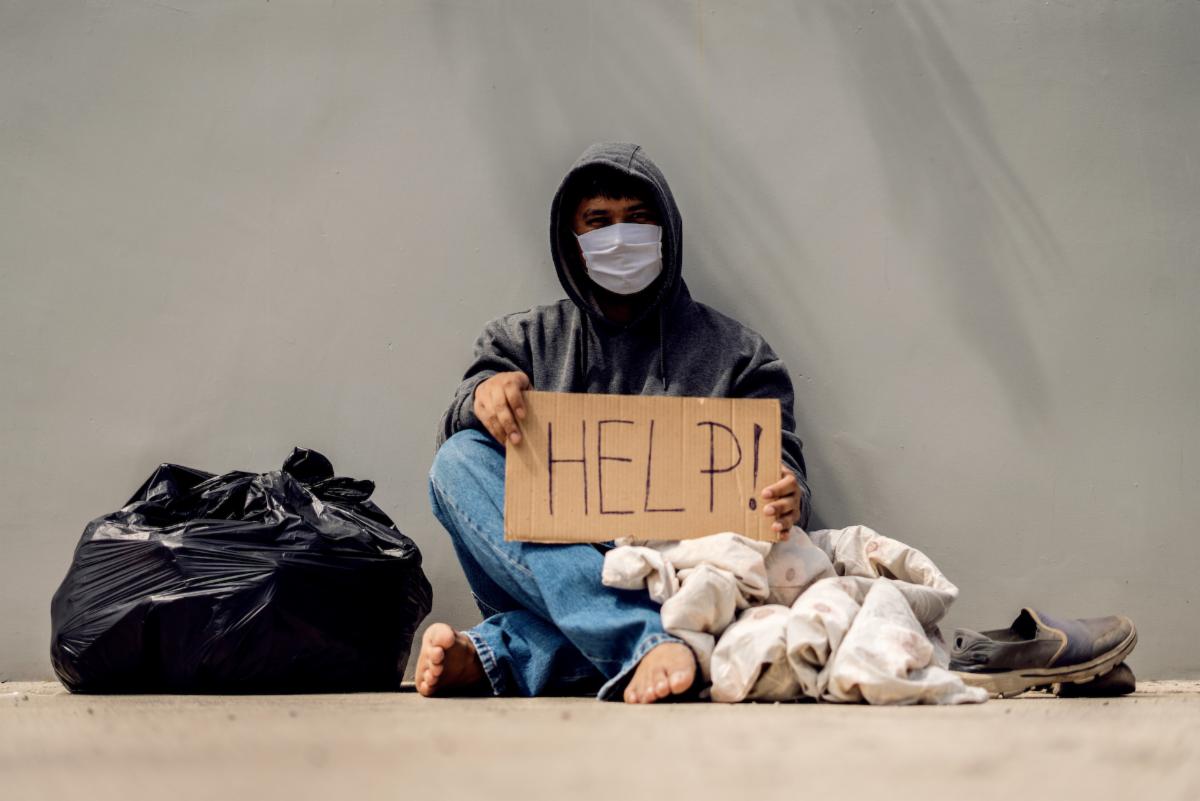 Over the past few months social distancing orders due to COVID-19 have altered resources for…
POPI at Brigham and Women's is a center for scientists, clinicians, researchers and investigators who are interested in developing and advancing innovative ideas and research to solve the opioid use disorder epidemic and improve patient outcomes in pain management. In collaboration with the Brigham Comprehensive Response and Education (B-CORE) Program, the Brigham and Women's Bridge Clinic and the Brigham Research Institute (BRI), the goal of POPI is to serve as a resource hub to scientists, researchers and clinicians.
Brigham and Women's: a global leader in opioid and pain innovation